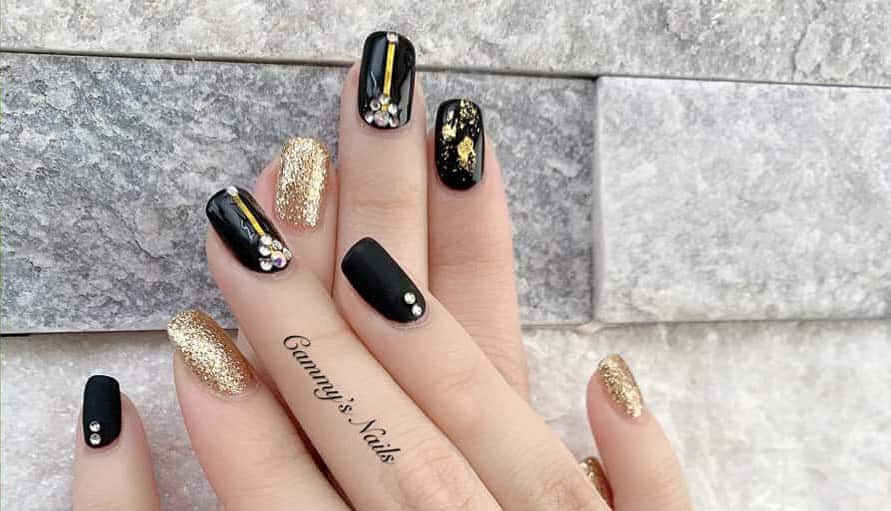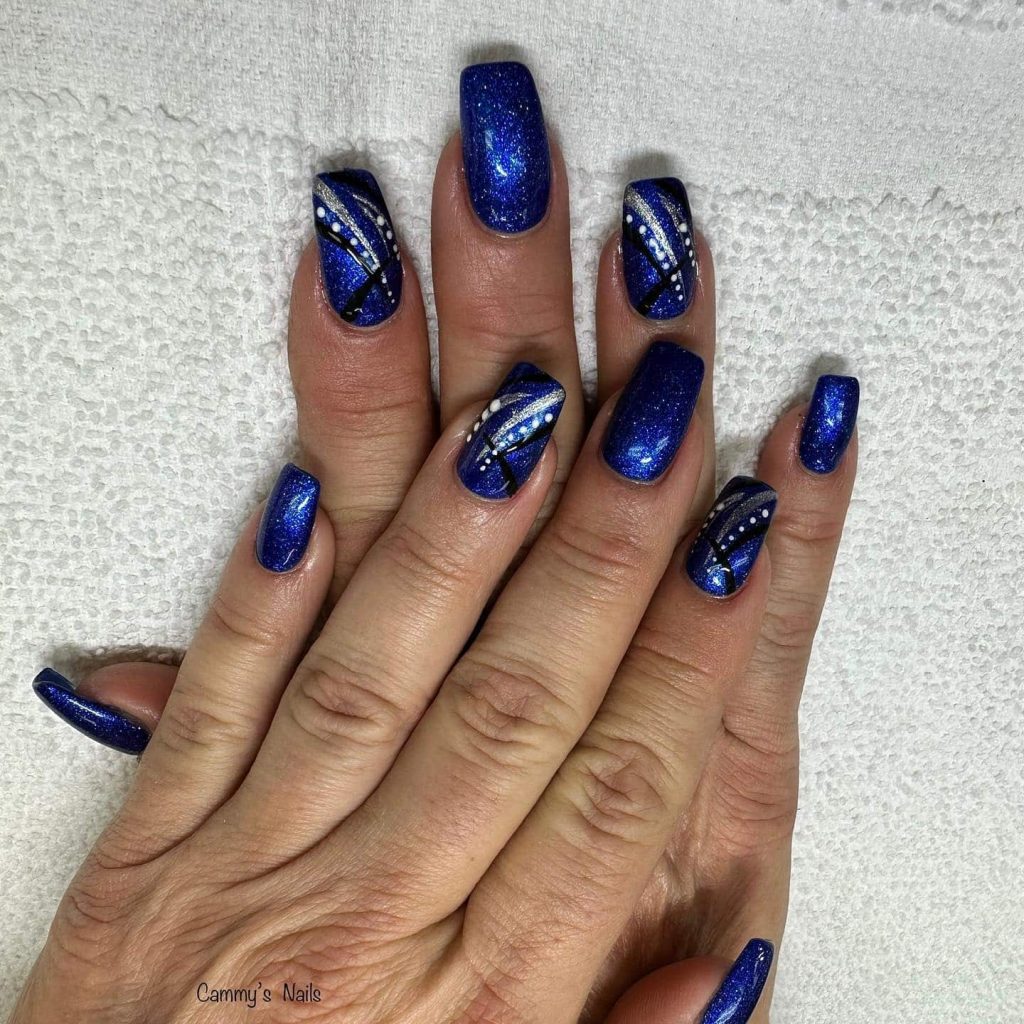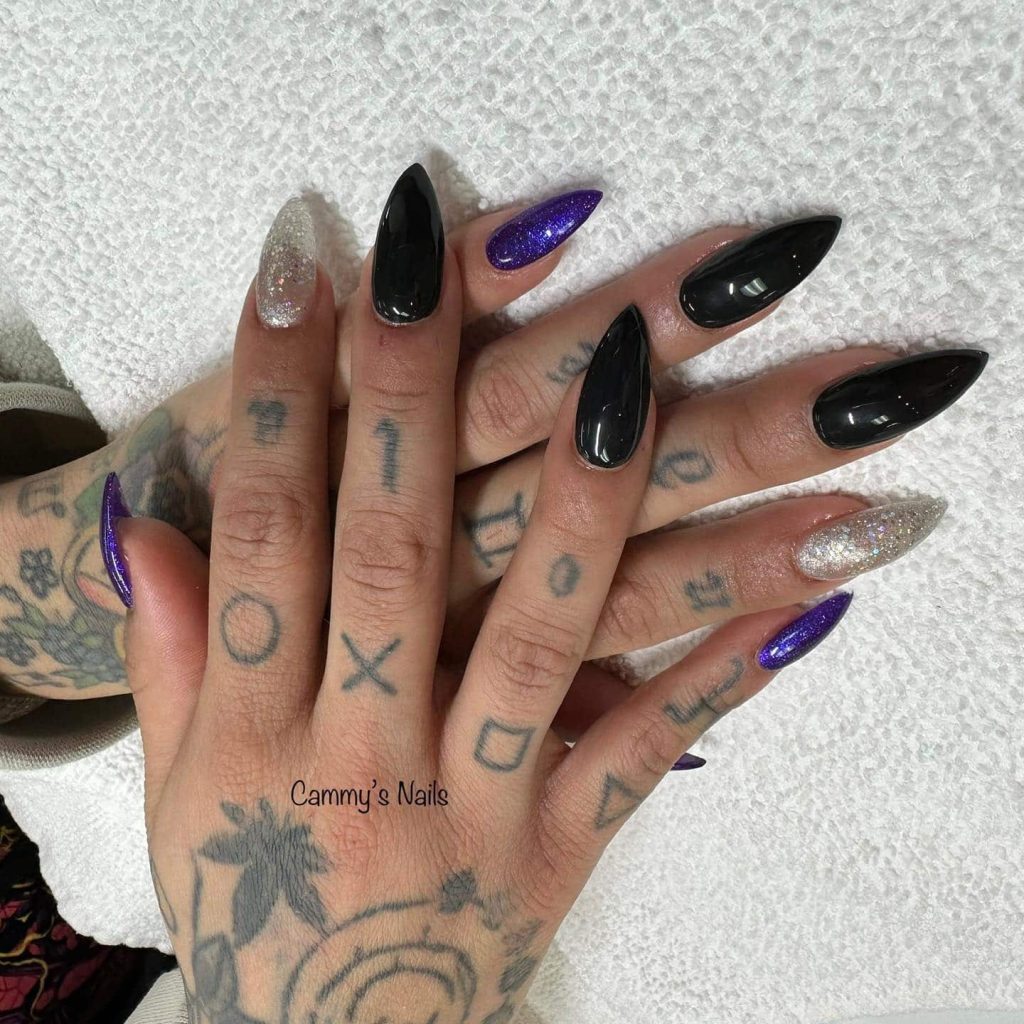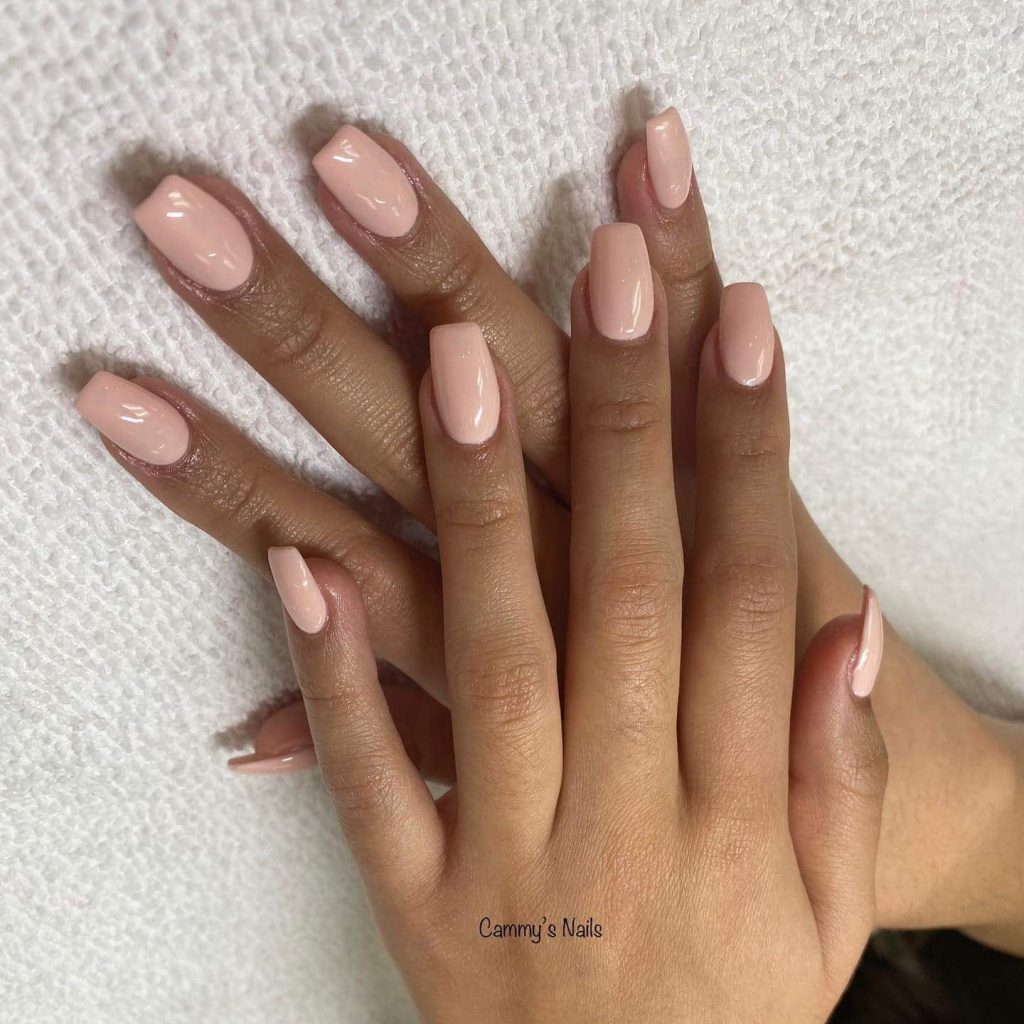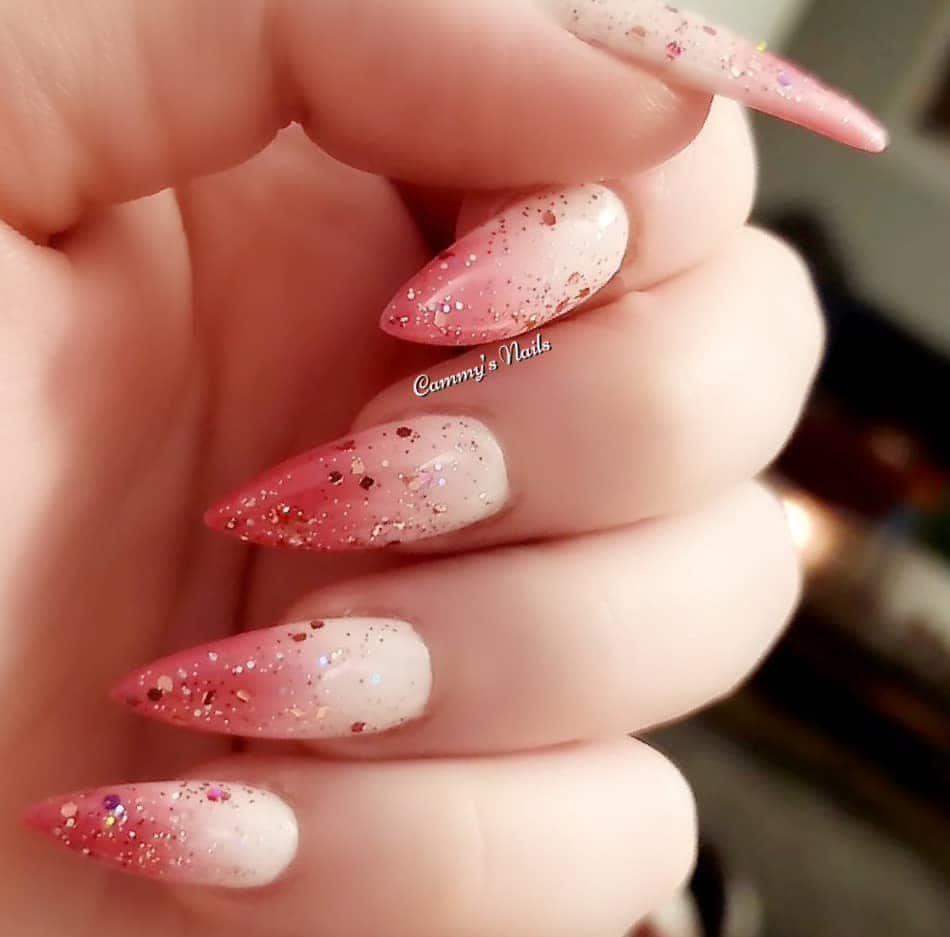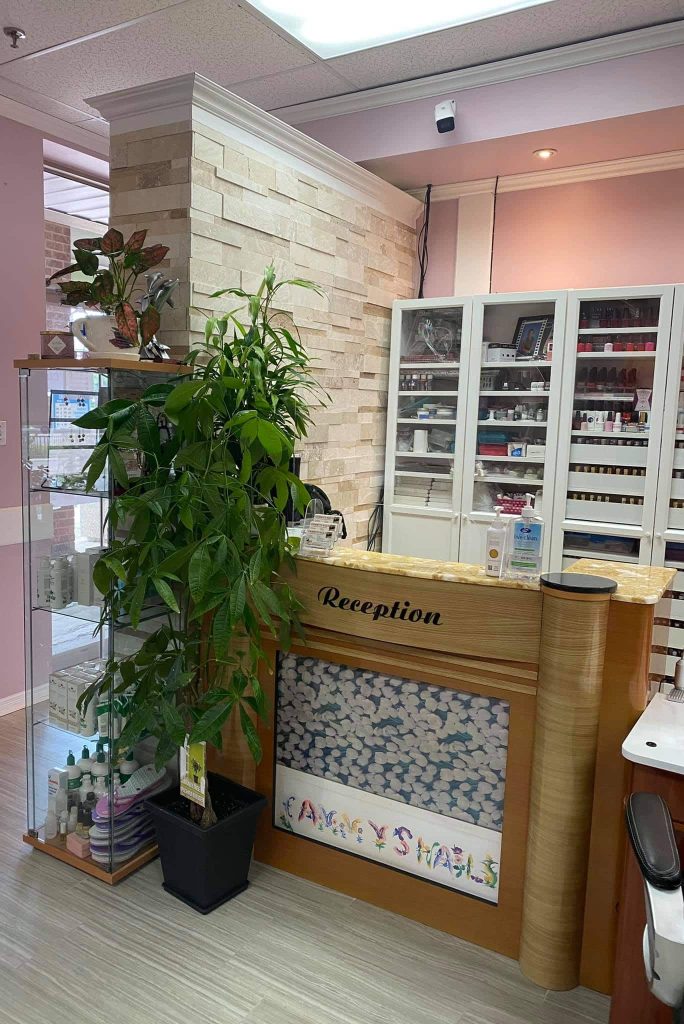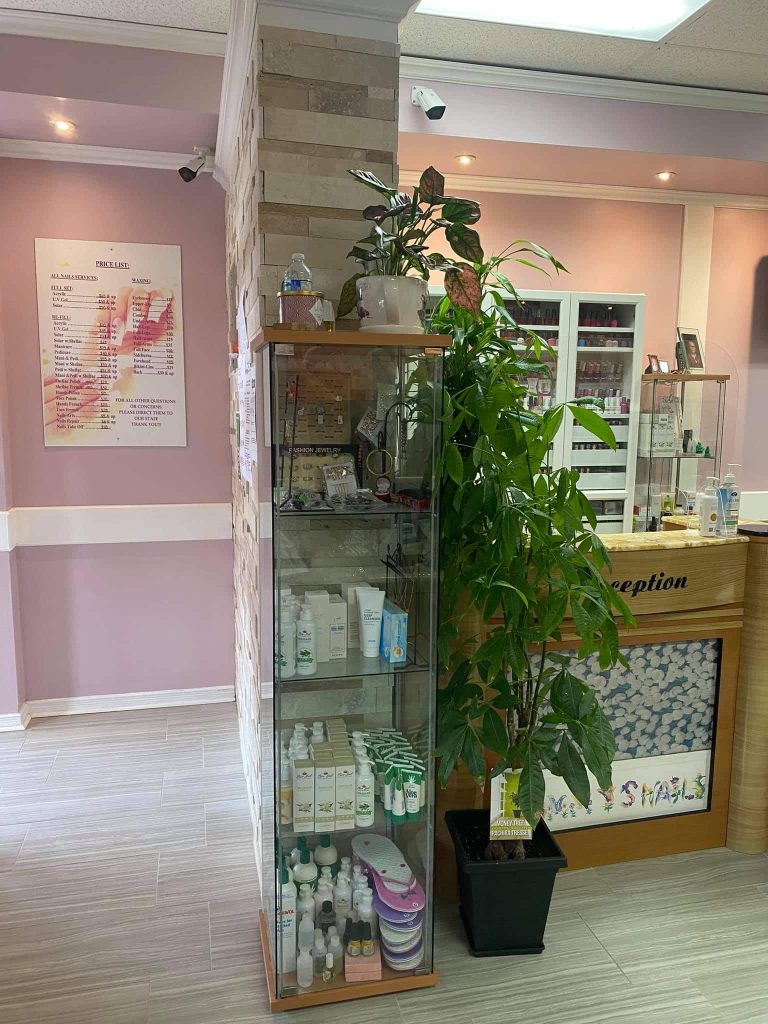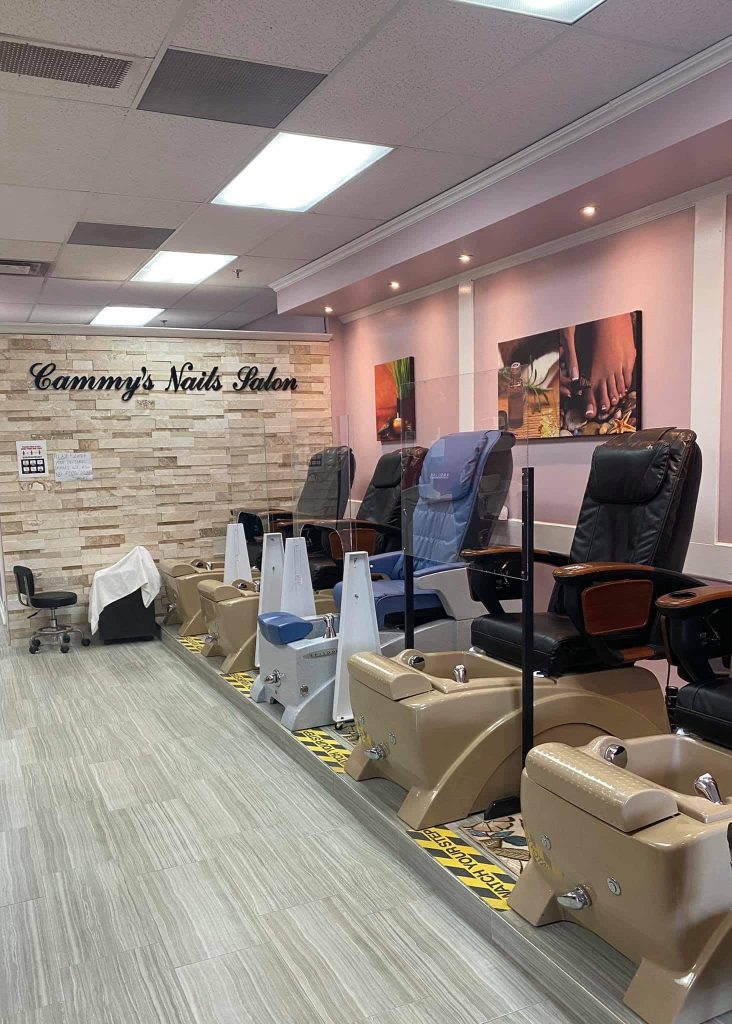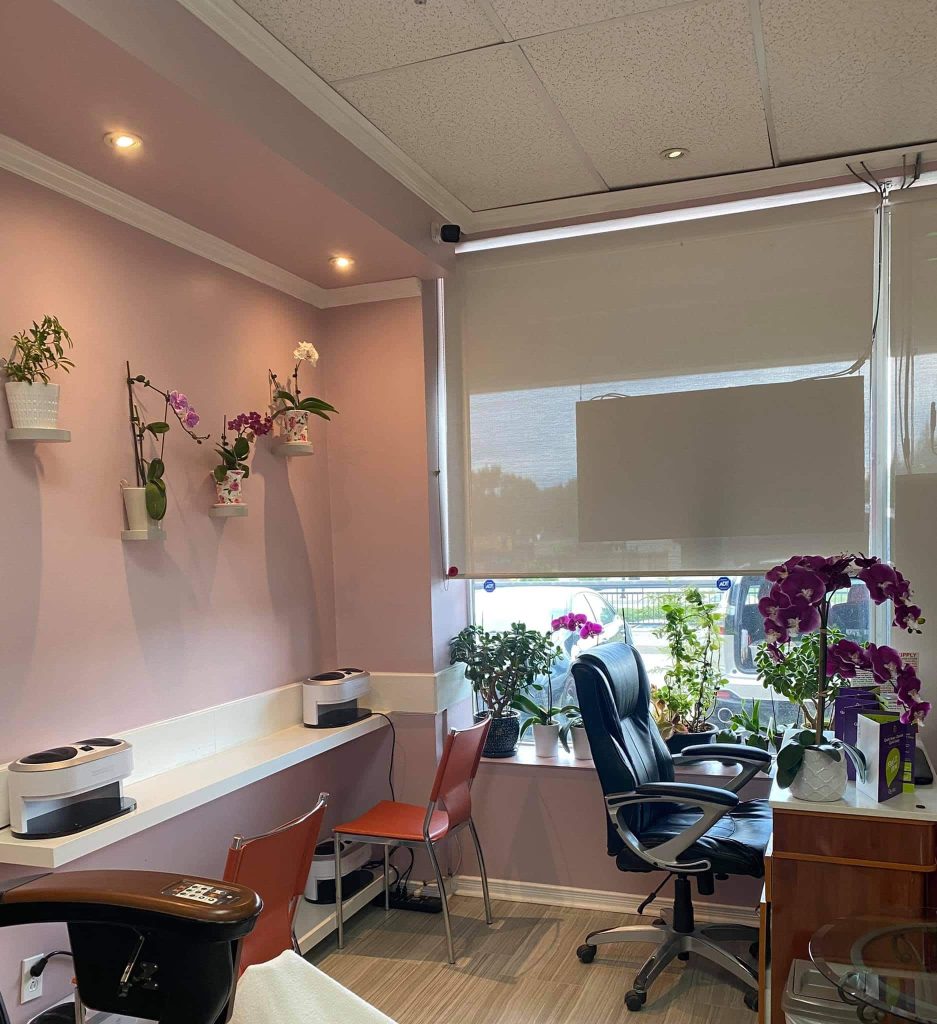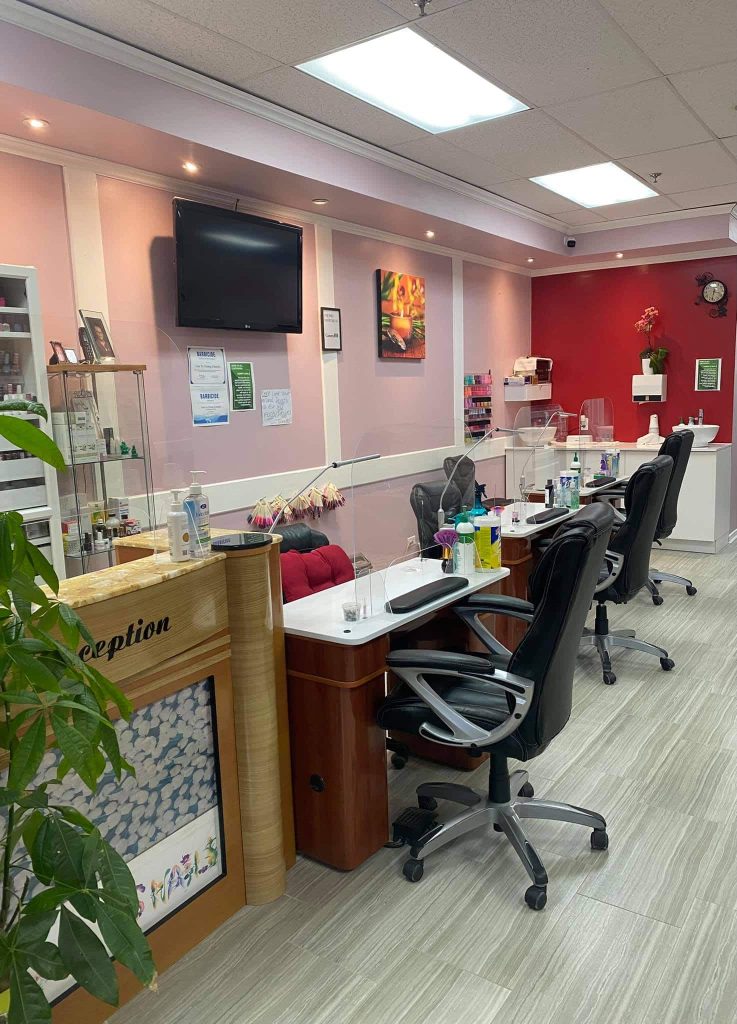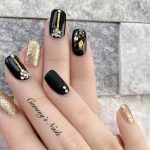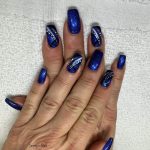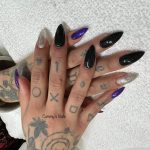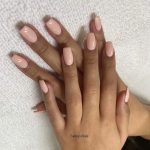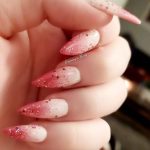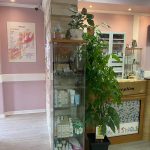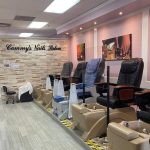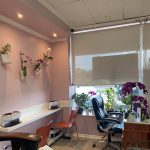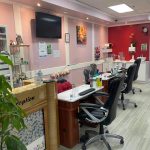 Pamper Yourself at Cammy's Nail Salon
Step into Cammy's Nail Salon and enter a world of tranquility and rejuvenation. Cammy Nail Salon dedicates itself to delivering top-notch nail care services that exceed your expectations. Whether you desire a classic manicure and pedicure for a touch of elegance or prefer the long-lasting beauty of solar nail sets and shellac treatments, the team has the expertise to enhance your nails' natural beauty. Our skilled beauty specialists can do everything from acrylic nail sets and solar nails to gel nails and nail art. We have been operating since 2003.
We specialize in:
Solar nails
Acrylic nails
Pedicures
Manicures
Shellac
Waxing
Give us a call today to arrange an appointment.