Young Drivers of Canada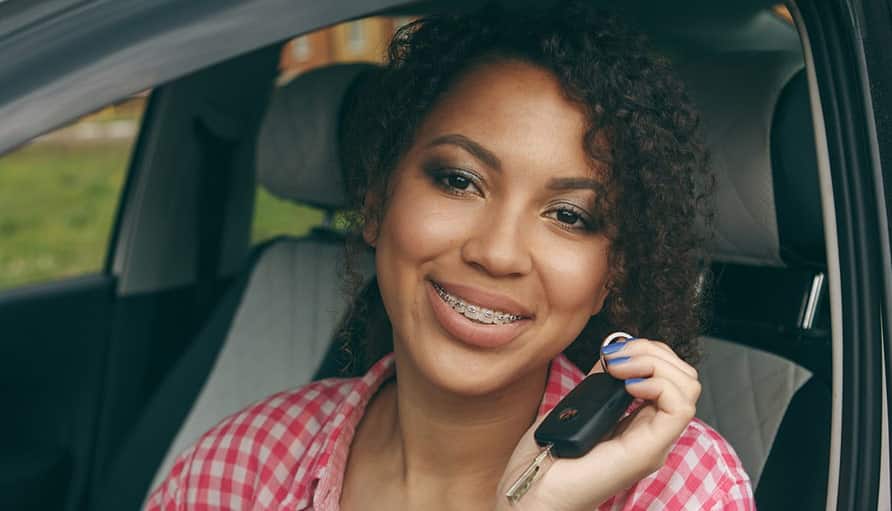 Our family-owned driving school was established in Newmarket in 1981 and is proud to be part of the Young Drivers family.
ONLY Young Drivers teaches the four habits and twenty sub-habits of the exclusive YOUNG DRIVERS APPROACH TO COLLISIONFREE! DRIVING. Our driving instructors are passionate about teaching new drivers the life-saving skills they need to recognize risks on the road and respond effectively.